A study conducted by the Pew Research Center in 2014 found that across the country, there has been an increase in the number of stay-at-home moms (SAHM) and stay-at-home dads (SAHD). Thanks to an increase in jobs that can be done online, there are more and more parents who are choosing to work from home and/or leave the workforce altogether in order to spend more time with their kids.
The life of a stay-at-home parent isn't easy, but it also has its own reward. These 15 parents show what it's like, from the messes, the errands and the total lack of alone time, to the hugs, the smiles and the memories that make it all worth it.
1. "It means your living room looking like this all the time when you have triplet babies, a 3-year-old, and a 5-year-old!"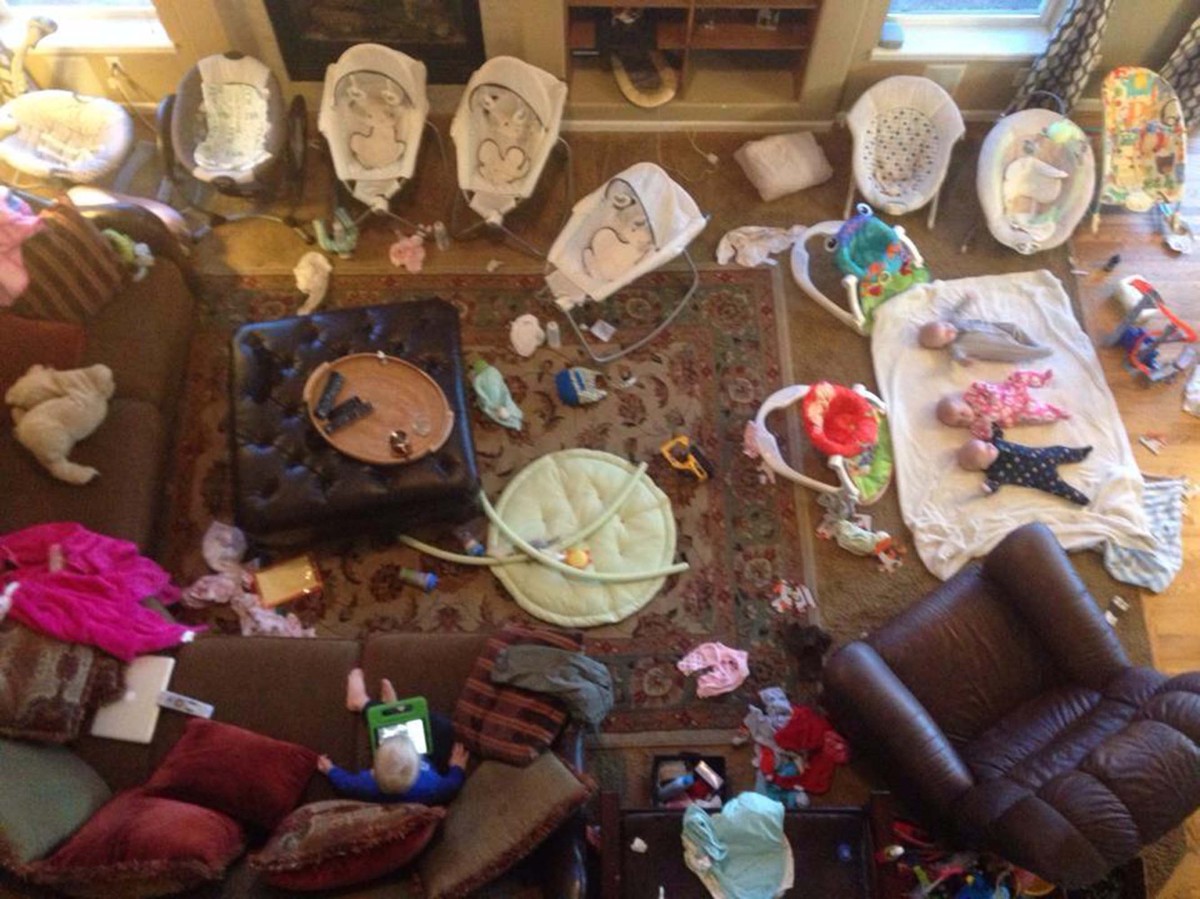 Heather Polumbus Wennberg
2. "Never going to the bathroom alone!"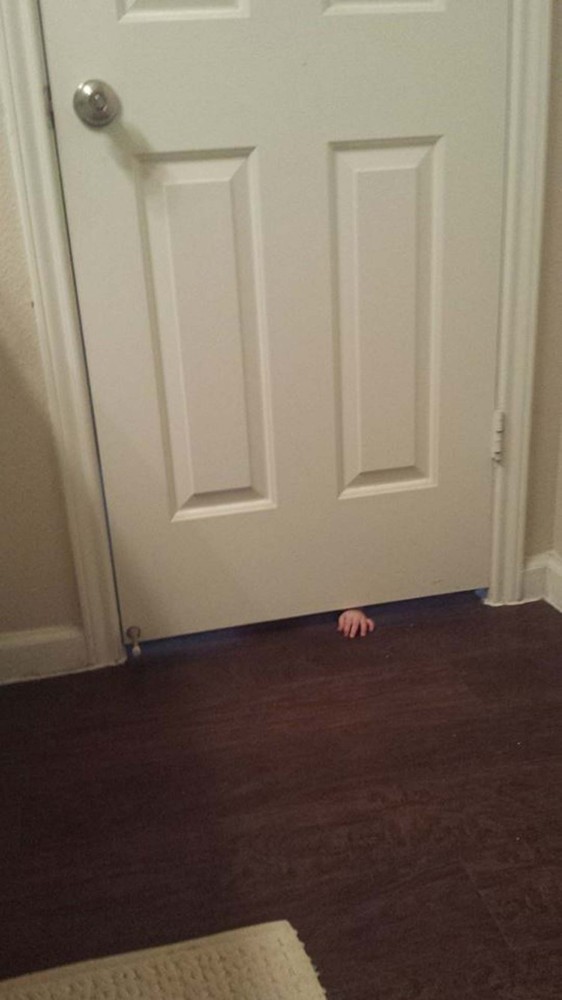 Kelli Marsden
3. "It means SO MUCH LAUNDRY! ... But having a helper who understands how you feel."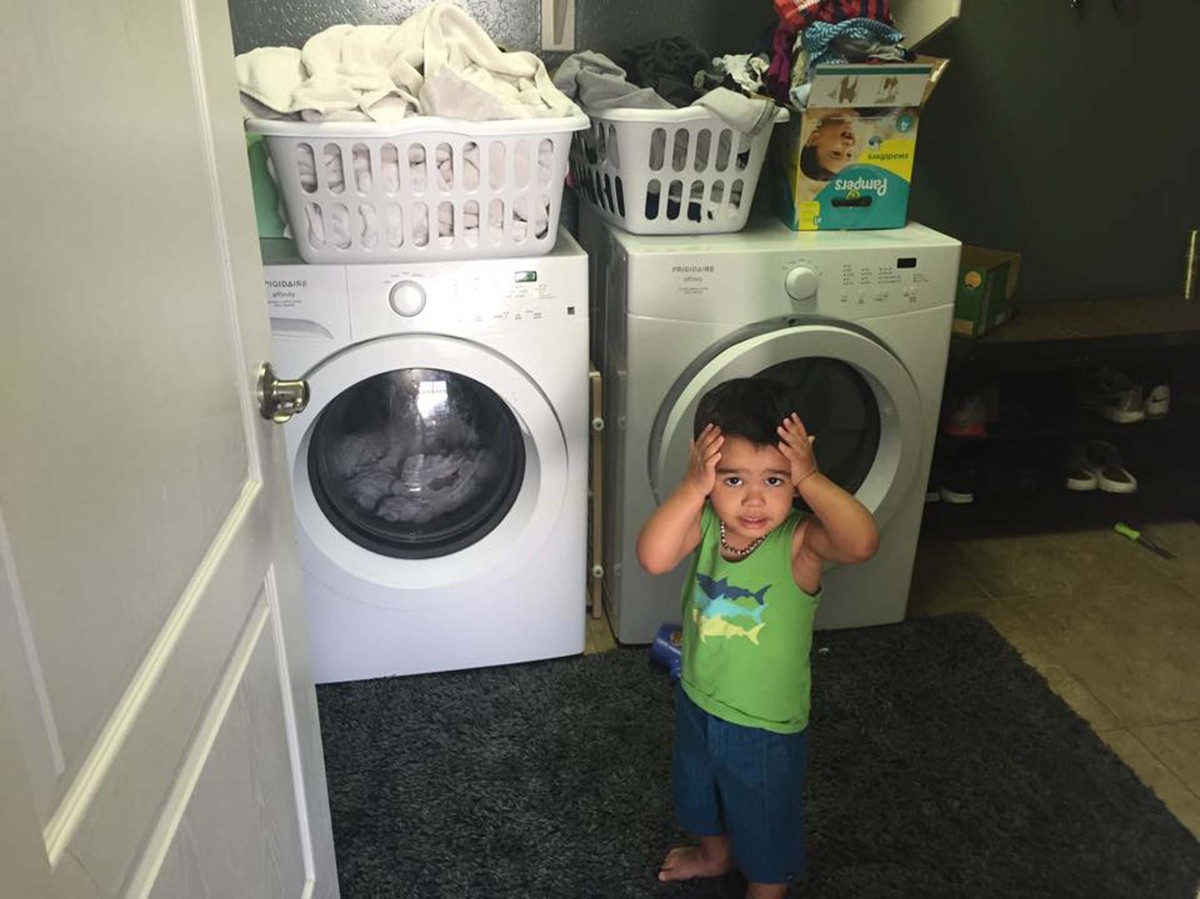 Kayla Jankans
4. "Being stuck on the couch for 3 hours because she only naps on you."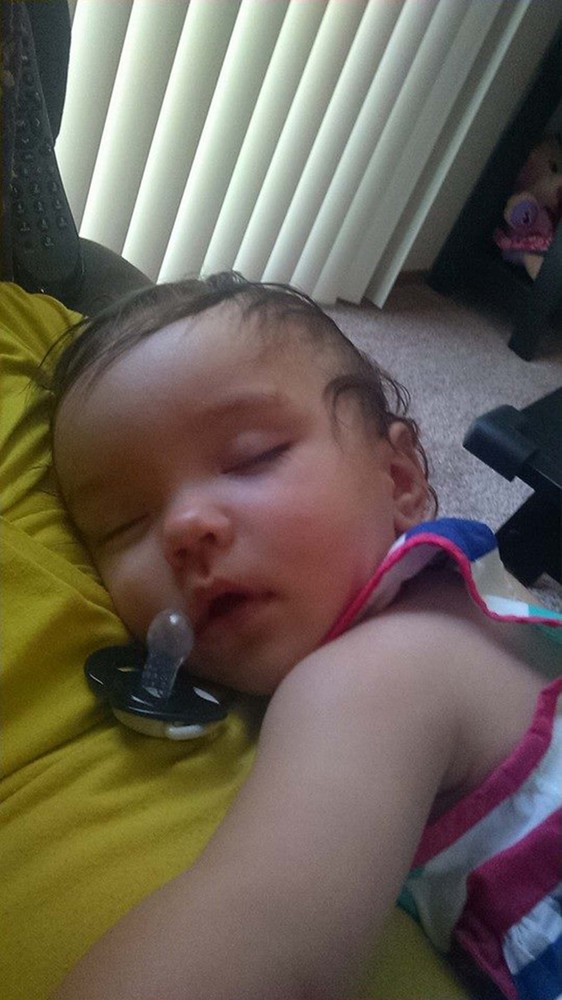 Stephanie Gendro
5. "Being a SAH mom means that I can spend all the time in the world with my babies."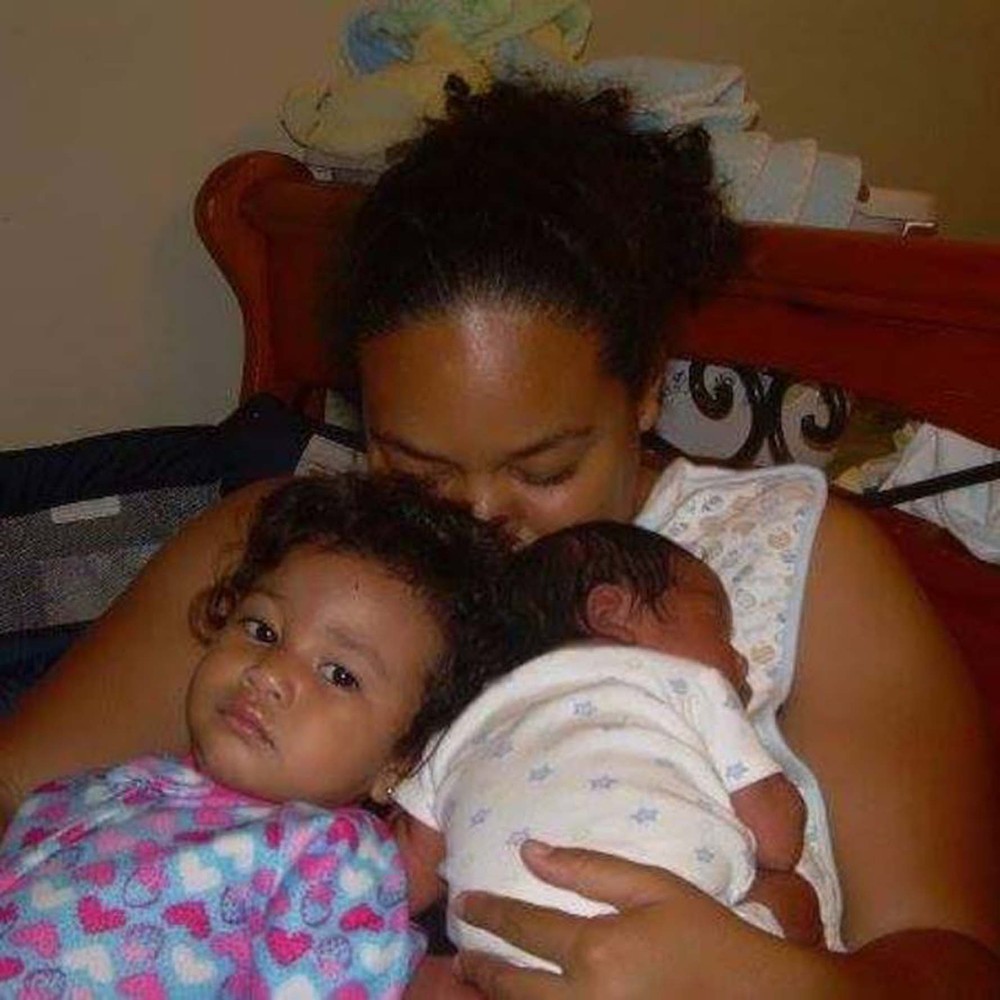 Angelic Orellana
6. "This [is] what being a SAHM is all about!"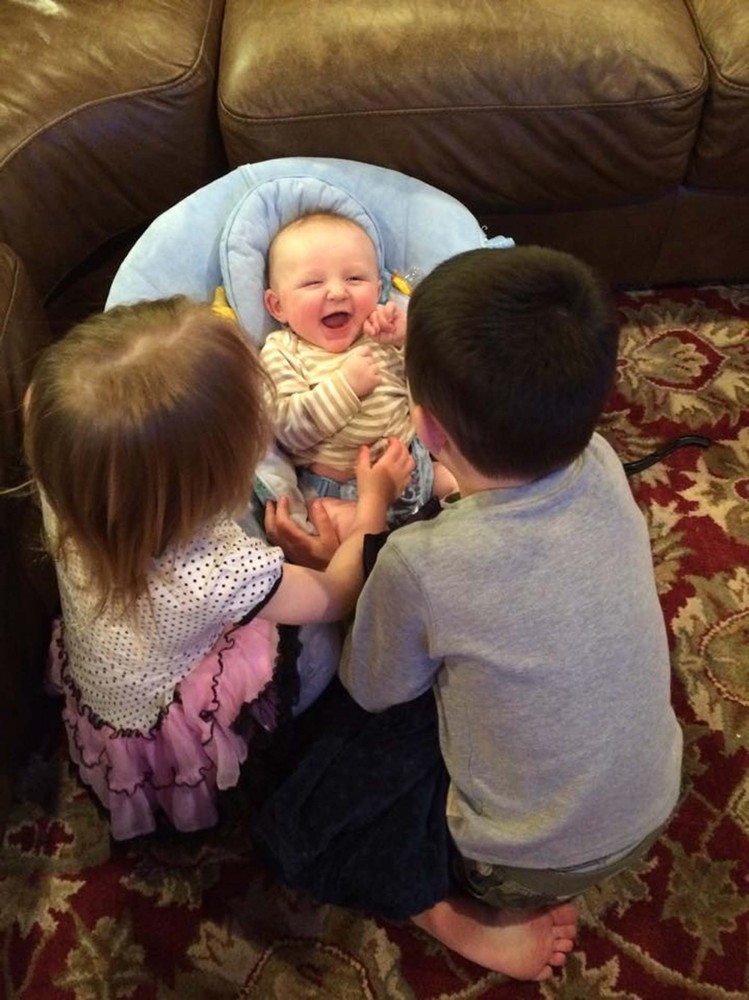 Katherine Smith
7. "Always being on the lookout for suspiciously quiet toddlers..."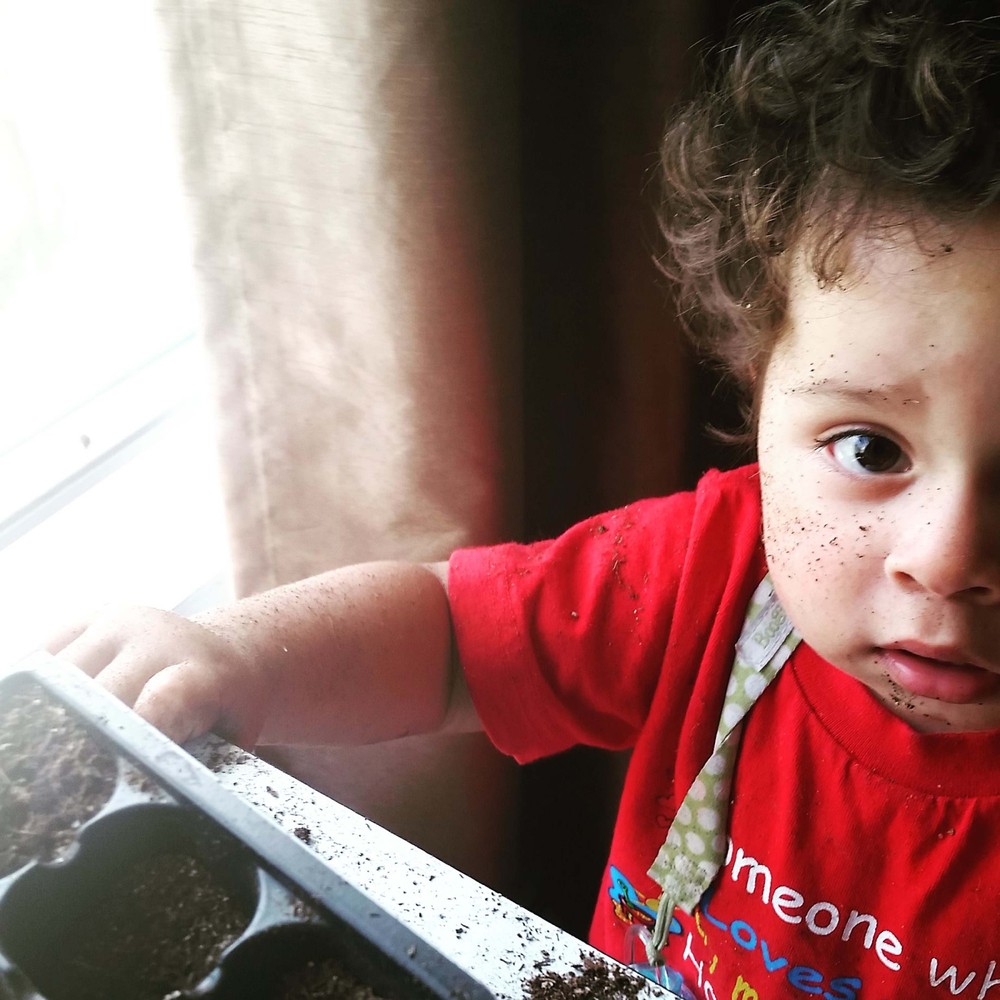 Manuela Perez
8. "Make a mess. Clean the mess. Repeat. Love my little guys."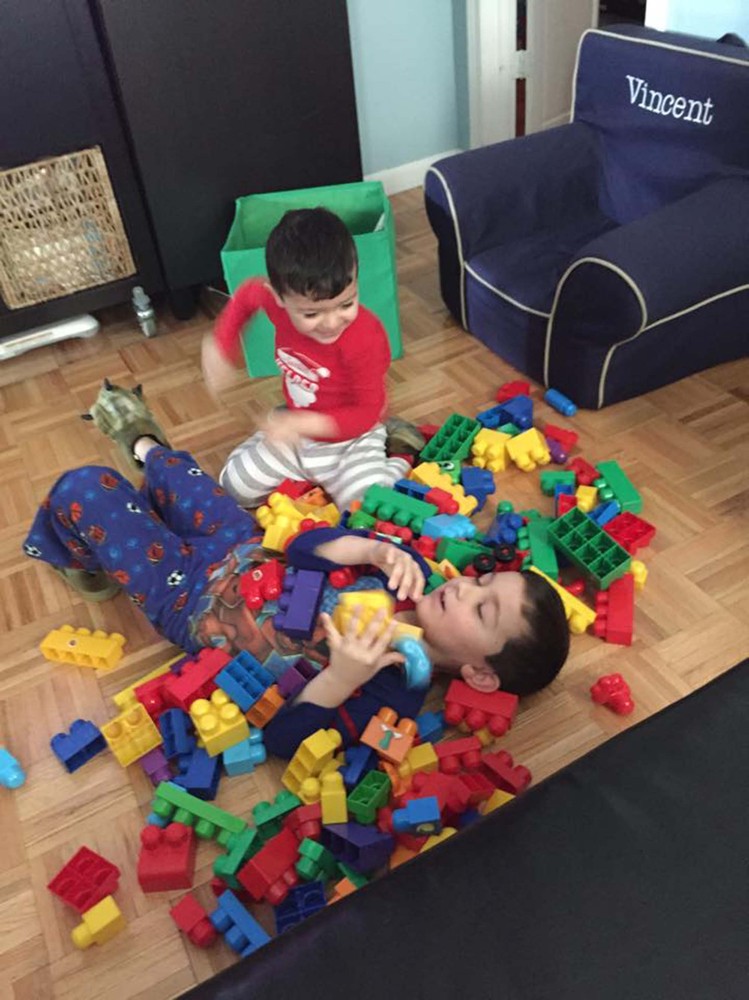 Athina Marie Fascianella
9. "Being the SAH parent means finding innovative ways to change diapers."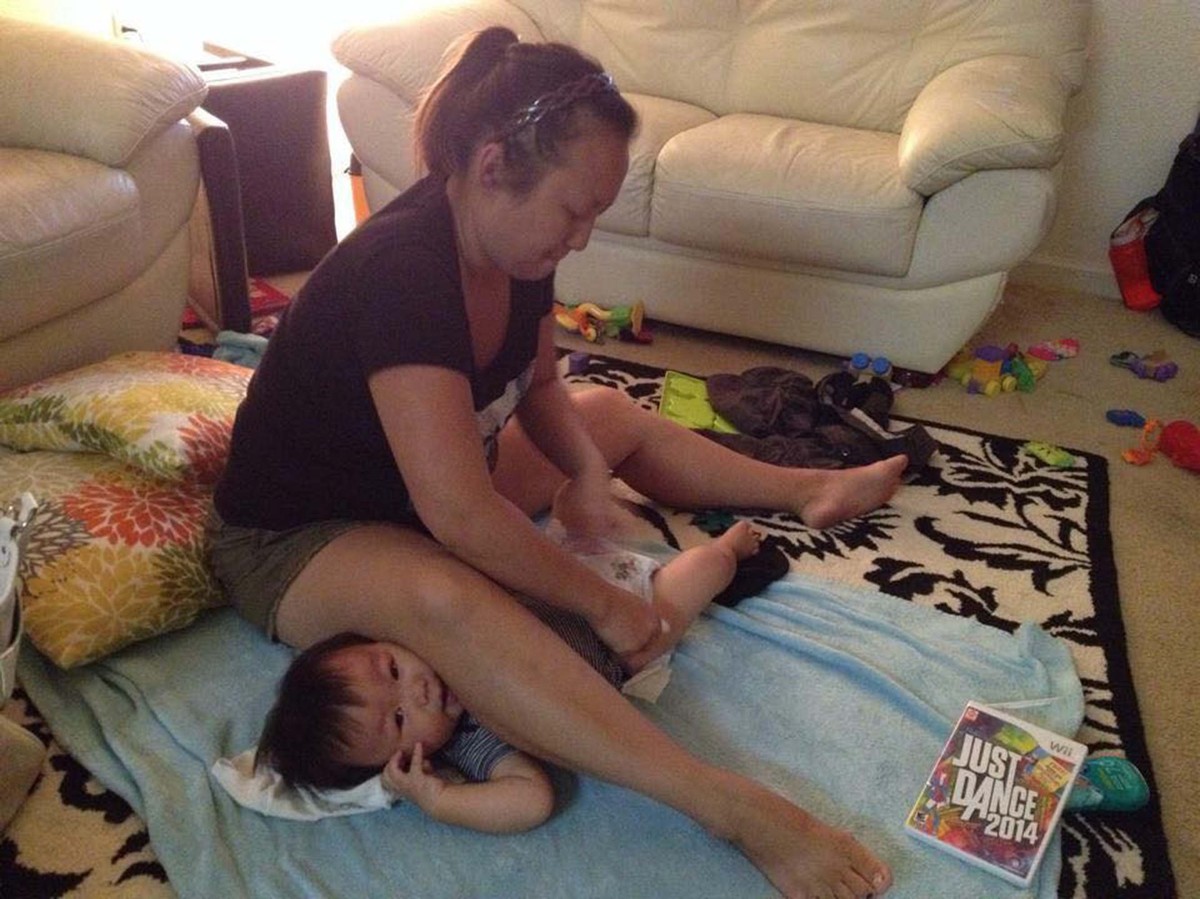 Houakia Moua
10. "Being a SAHD means grocery shopping with these two as quick as I can."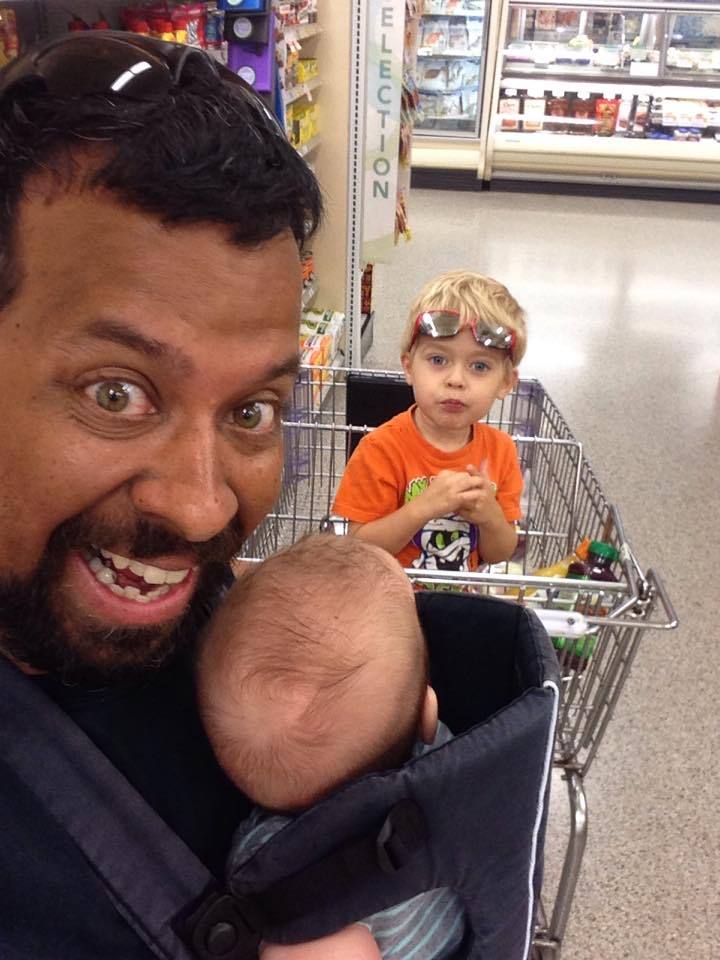 Lloyd Thomas
11. "Target runs."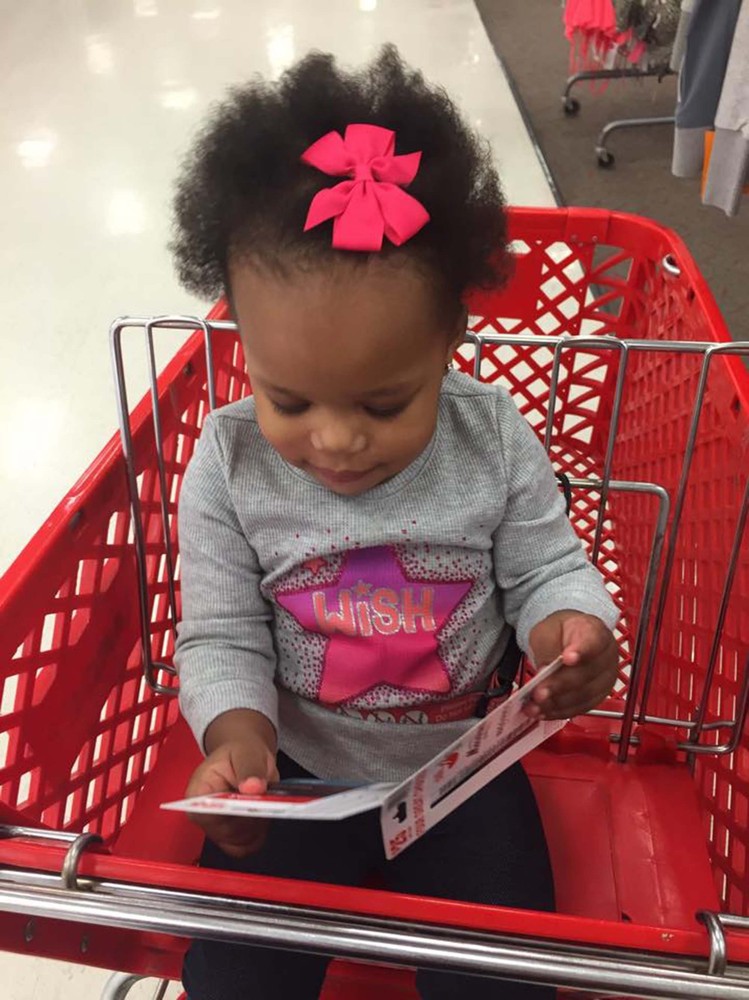 Dara K Tilghman
12. "That your once pristine home now looks like a massive playroom gone wrong, but when you can have precious moments all the time the mess is insignificant."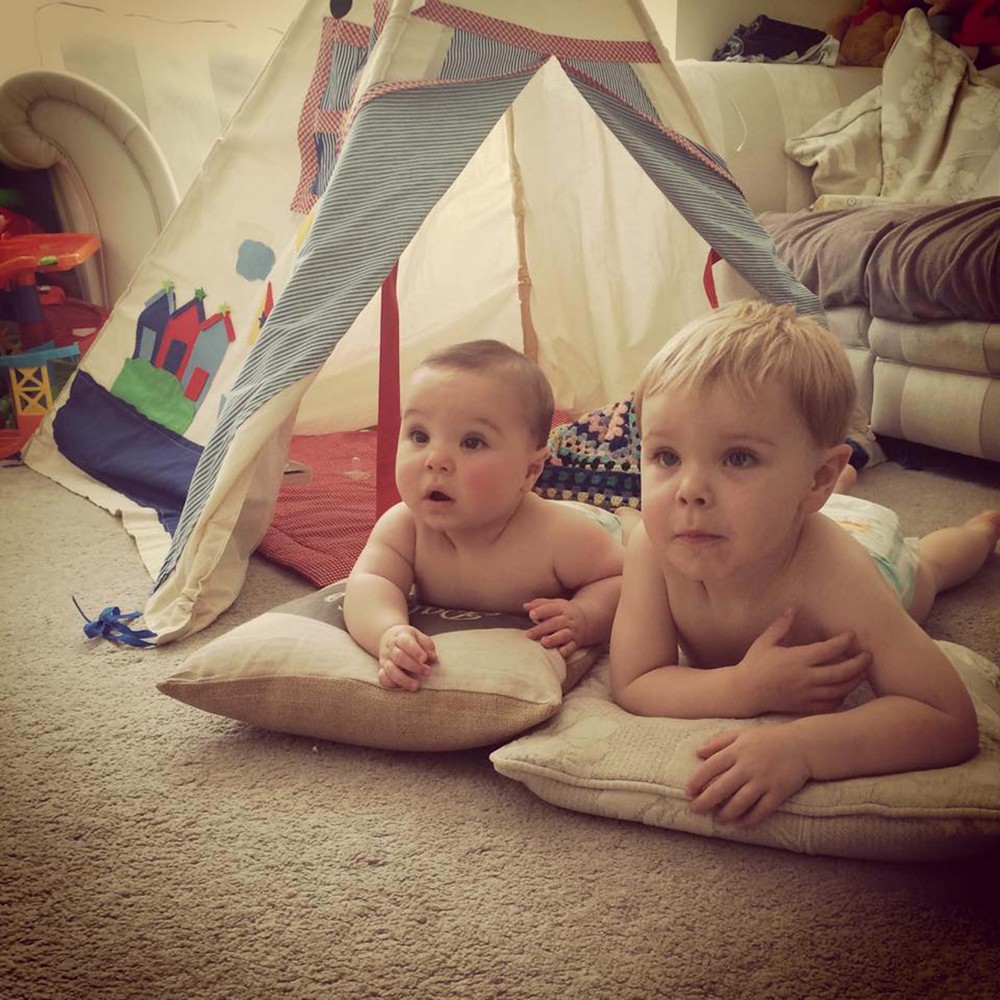 Kimmy Green
13. "It means baby proofing... everything!"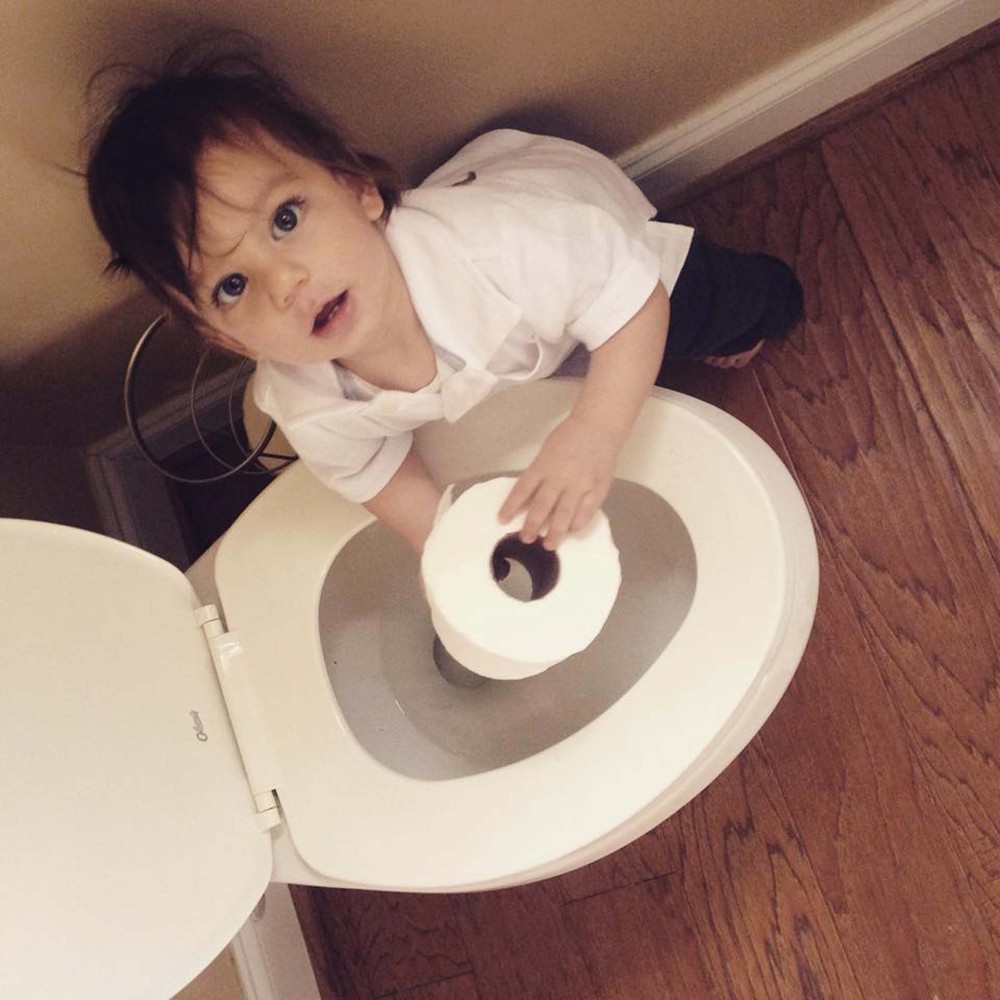 Amber Elalami
14. "Being a SAHM means being able to have the privilege to homeschool my daughter, and having the ability to be there for her when she needs me."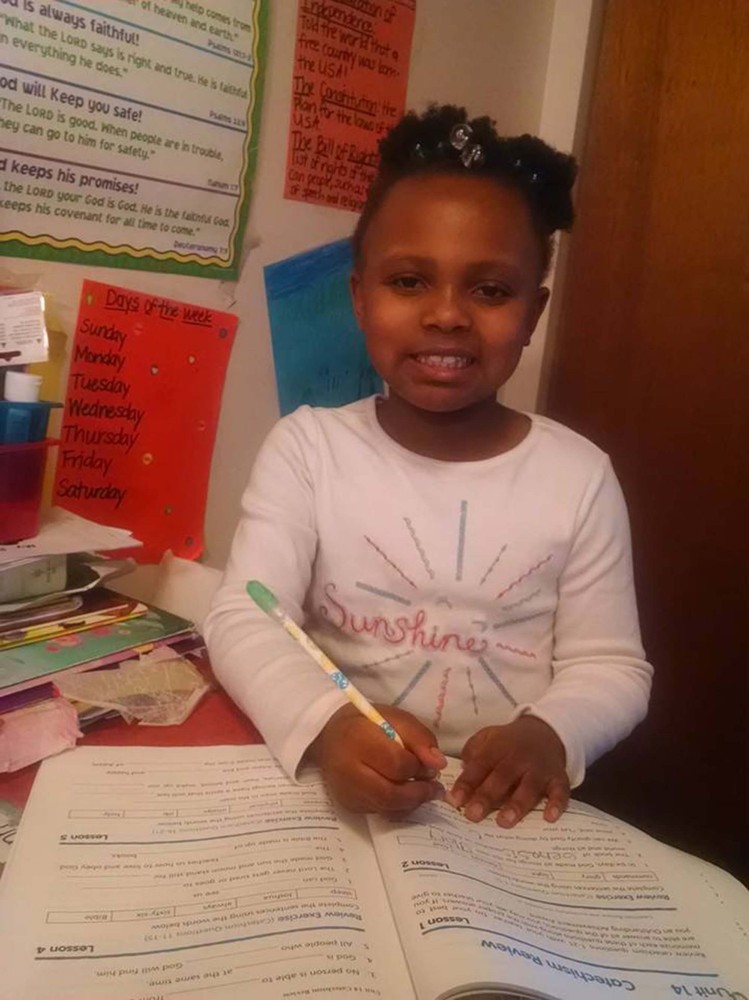 Alexandria Kelly
15. "Being a stay-at-home mom means I can always be there for my son, no matter the circumstances, and grow along with him. He nurtures and cares for me the same way I nurture and care for him."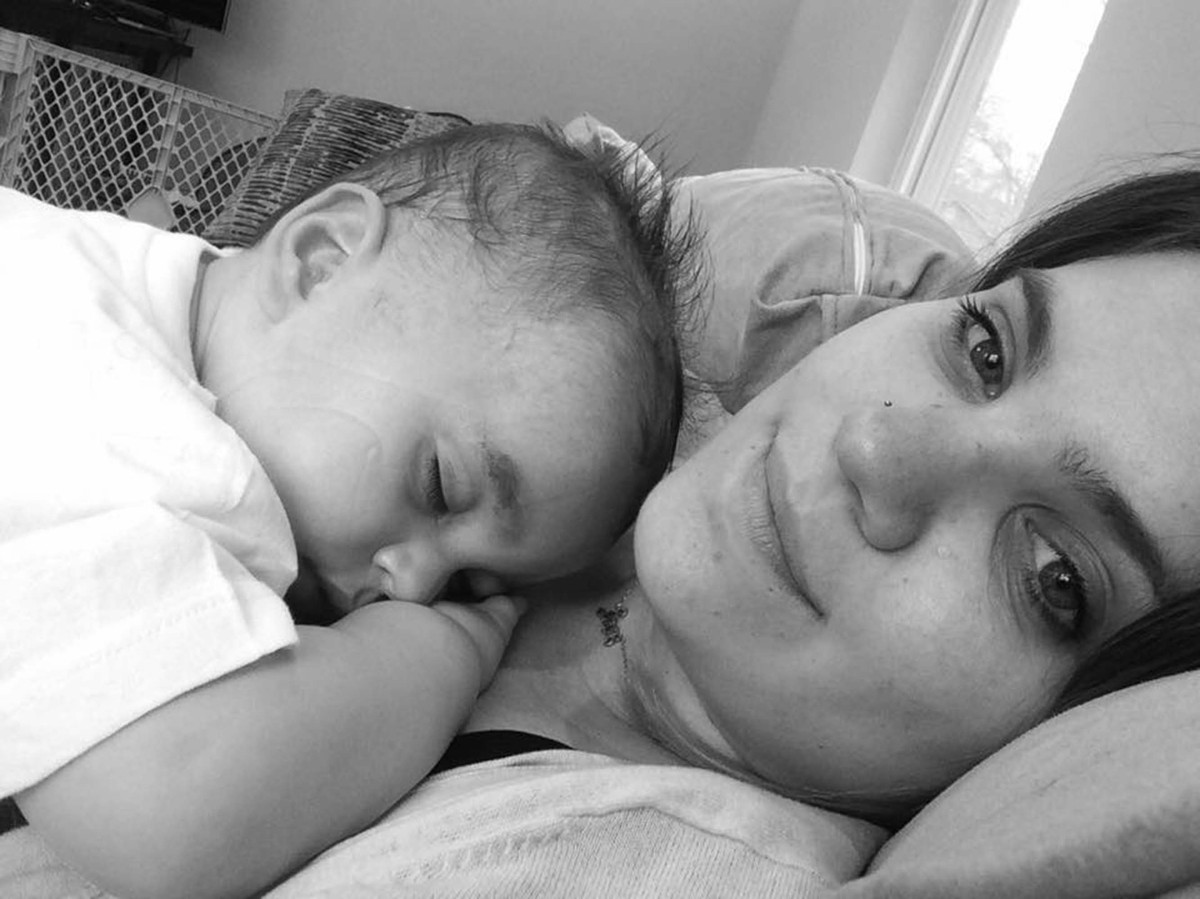 Ali O'Brien
Via: Huffington Post