Your pets aren't dumb. They see what you're doing. They know what happens when you pull out that suitcase and they are having none of it. Nope. Zero, nada.
1. "Maybe if I lay very still, you won't notice me coming with you."

Reddit
2. "No, sorry. Belongs to cats now."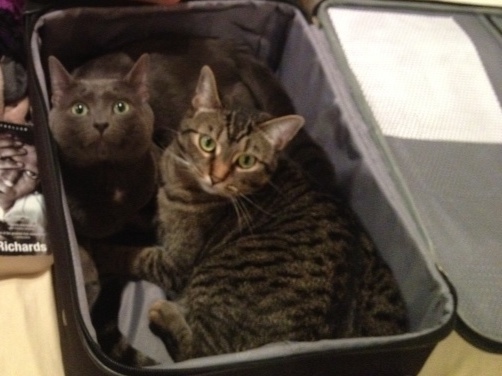 Reddit
3. "Did you know I am a travel-sized dog?"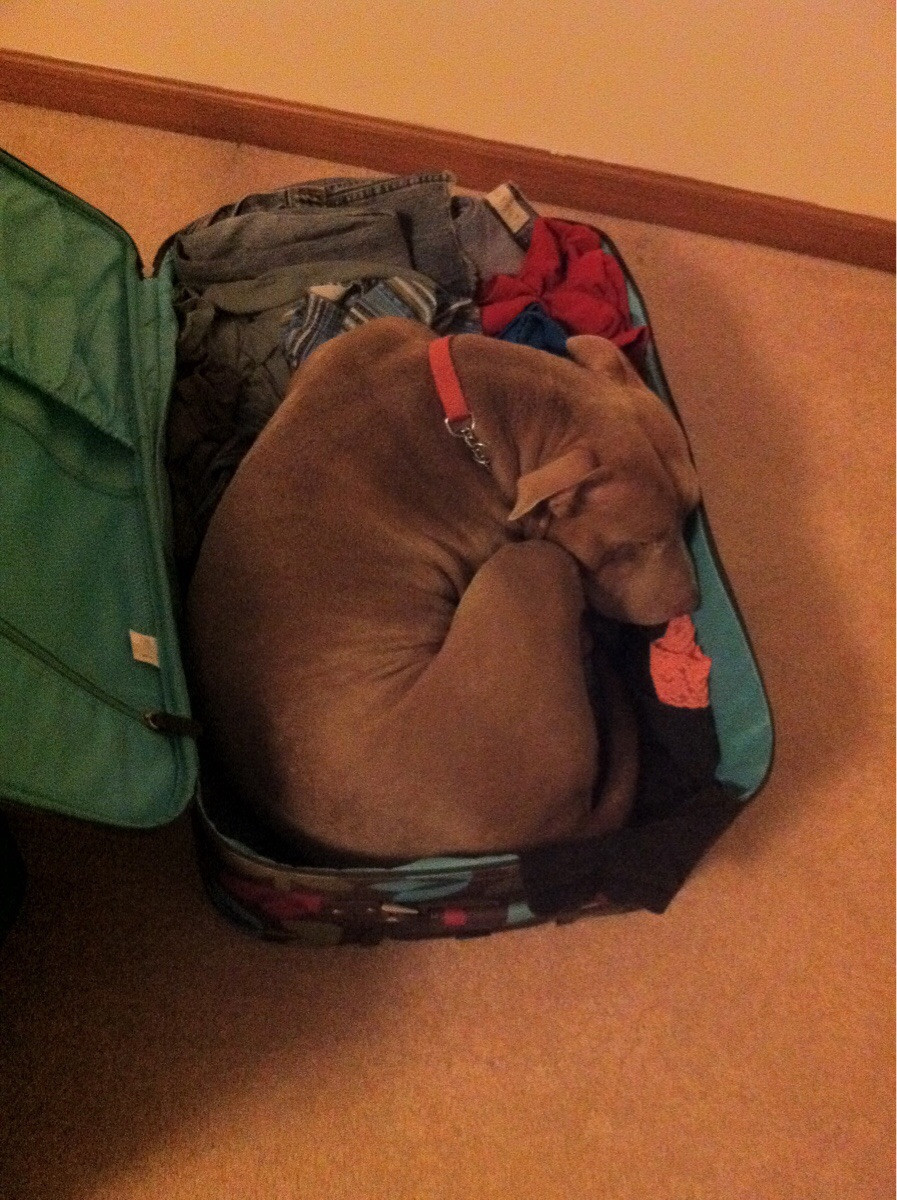 Reddit
4. "We'll both need these where we're going."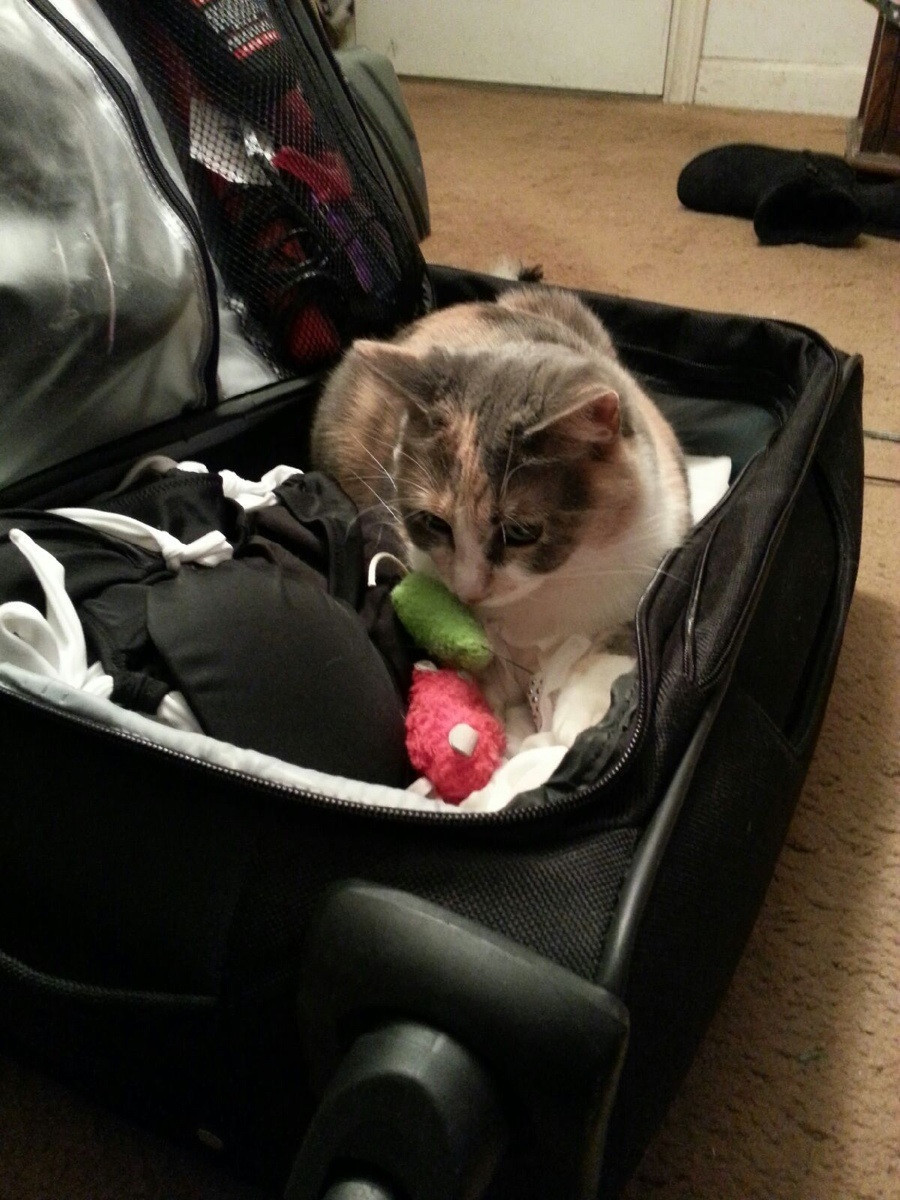 Reddit
5. "I don't see what the problem here is."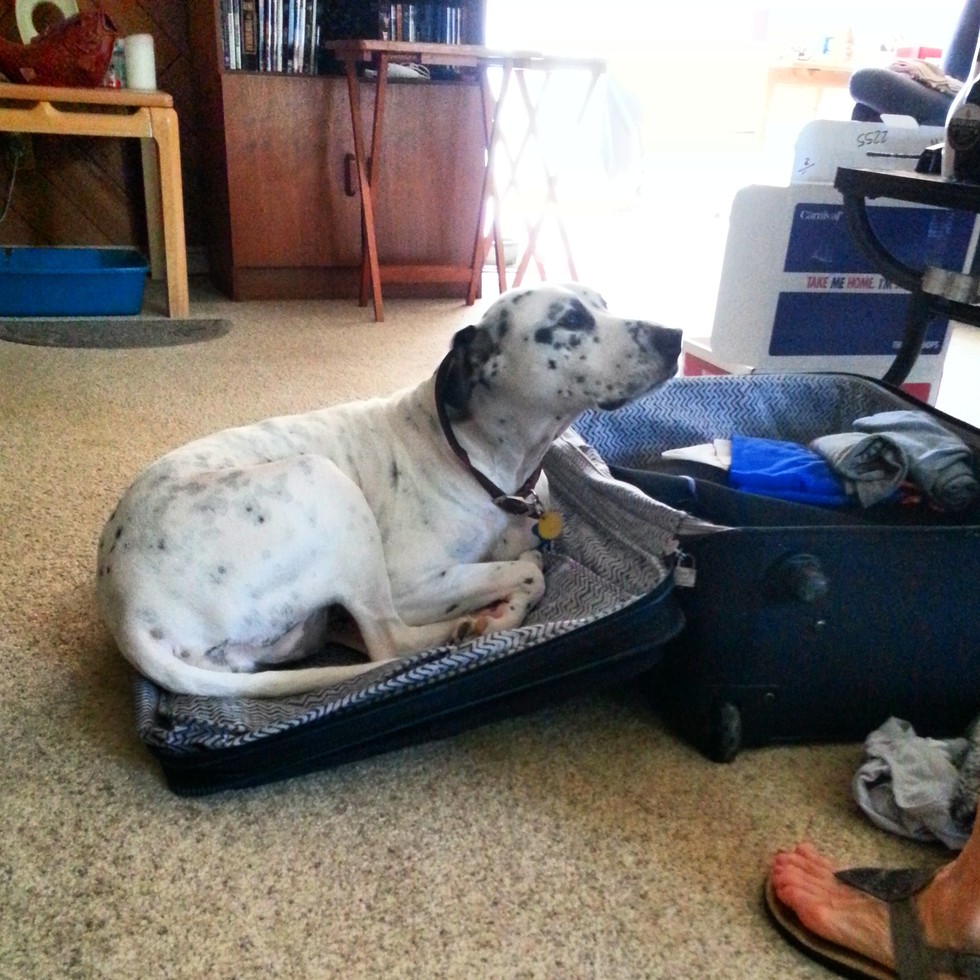 Reddit
6. "Oh.....hi."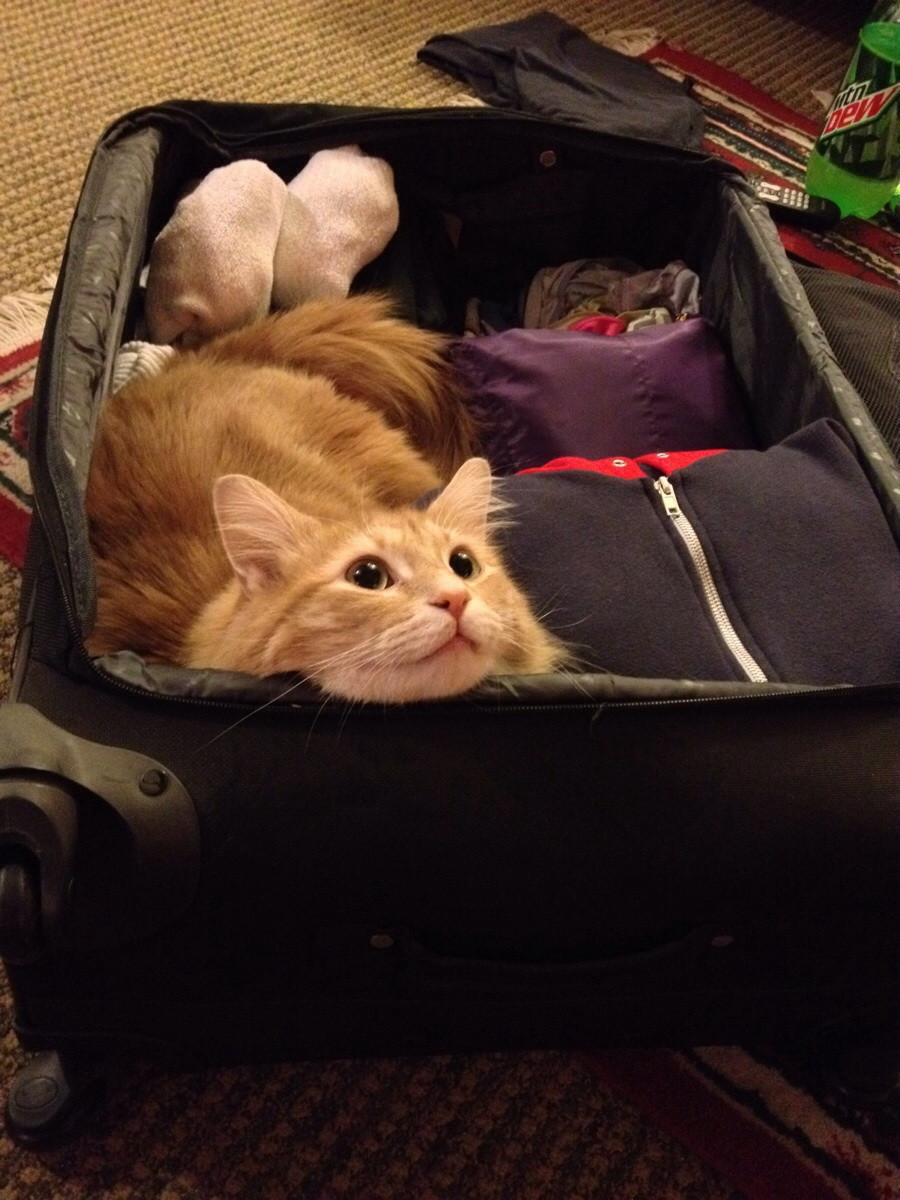 Reddit
7. "Simple math. Dog doesn't get off suitcase, you don't get suitcase, you stay home."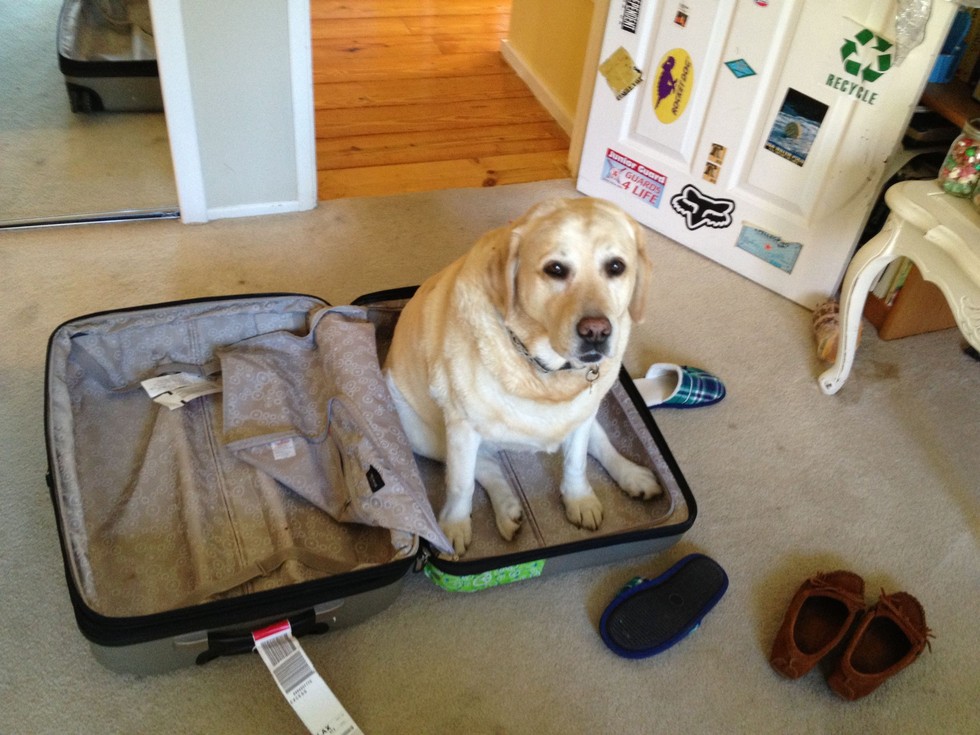 Reddit
8. "We're ready to go whenever you are. All loaded up in the cat cart."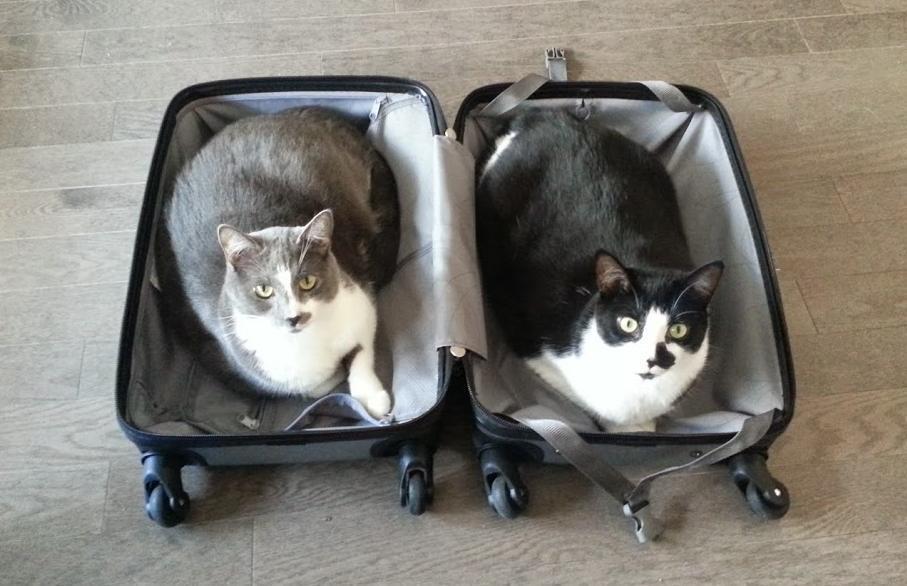 Reddit
9. "Who needs jeans when you have ME?"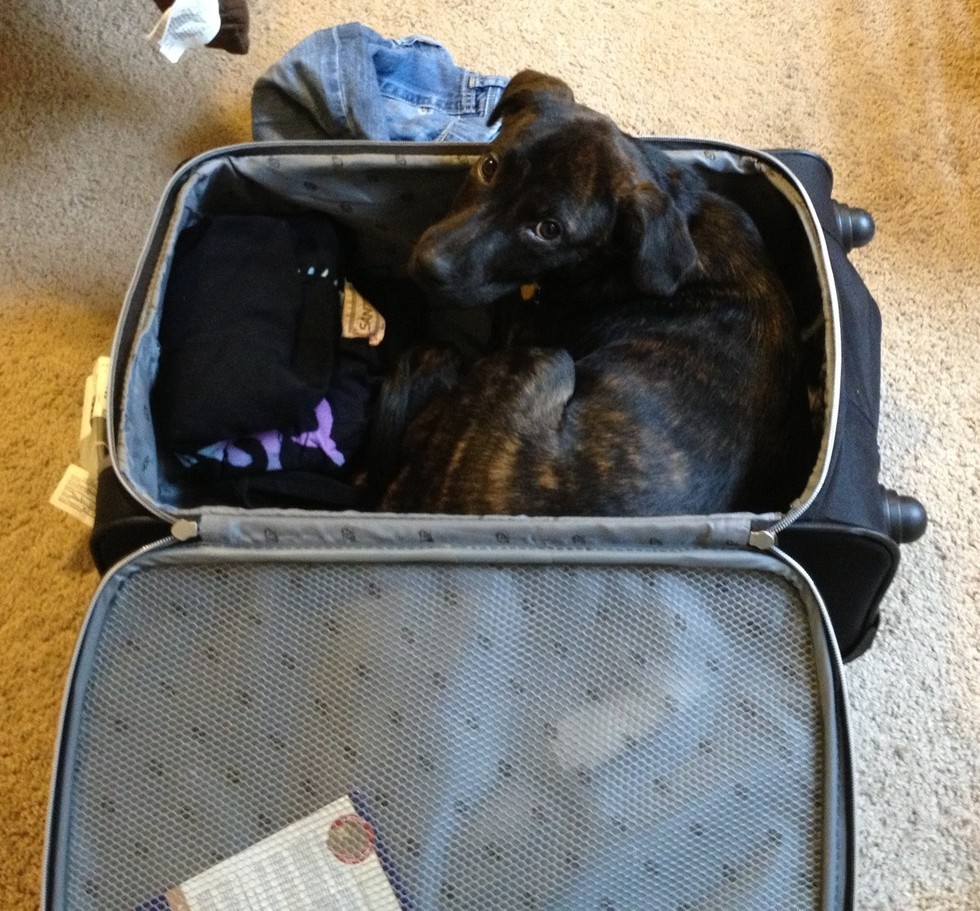 Reddit
10. "We checked and there's plenty of room for us."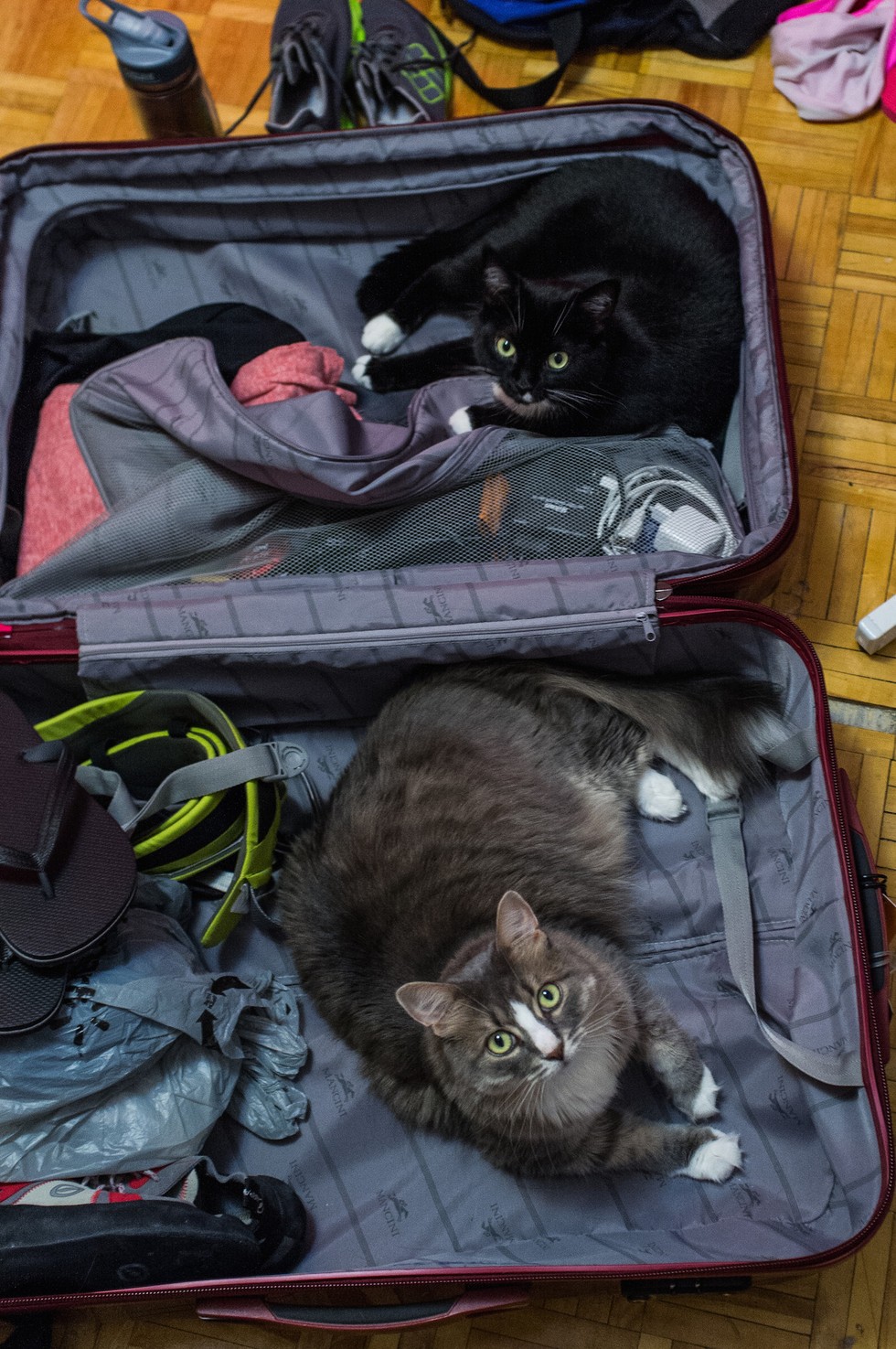 Reddit
11. "Can't you at least leave your clothes with me?"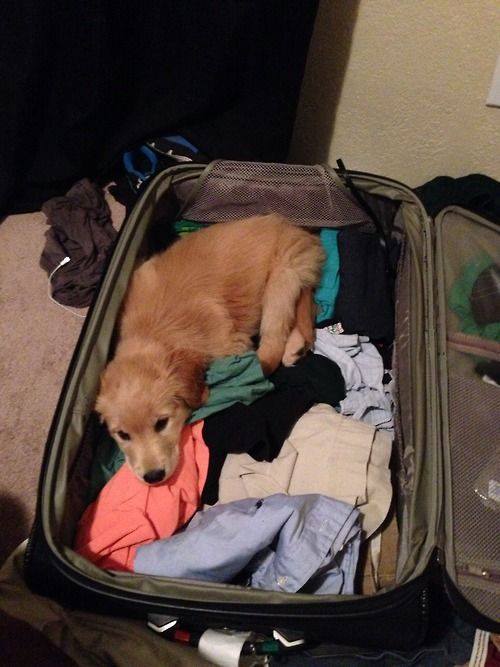 Reddit
12. "Suitcase? Haven't seen it."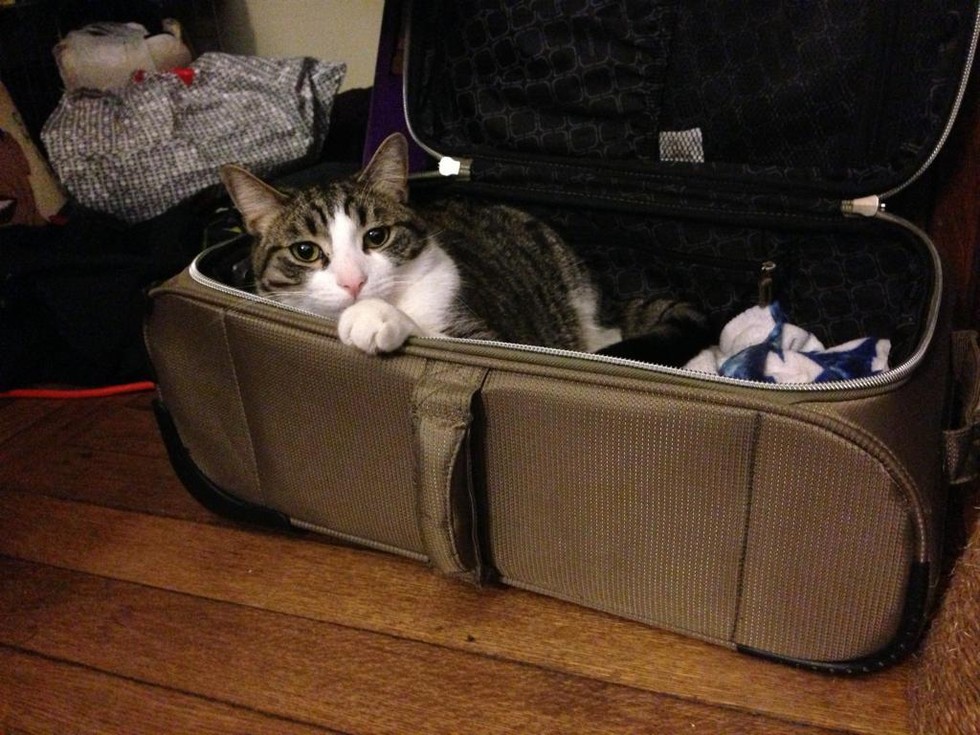 Reddit
13. "Don't worry, we pack light. We just need this one pillow."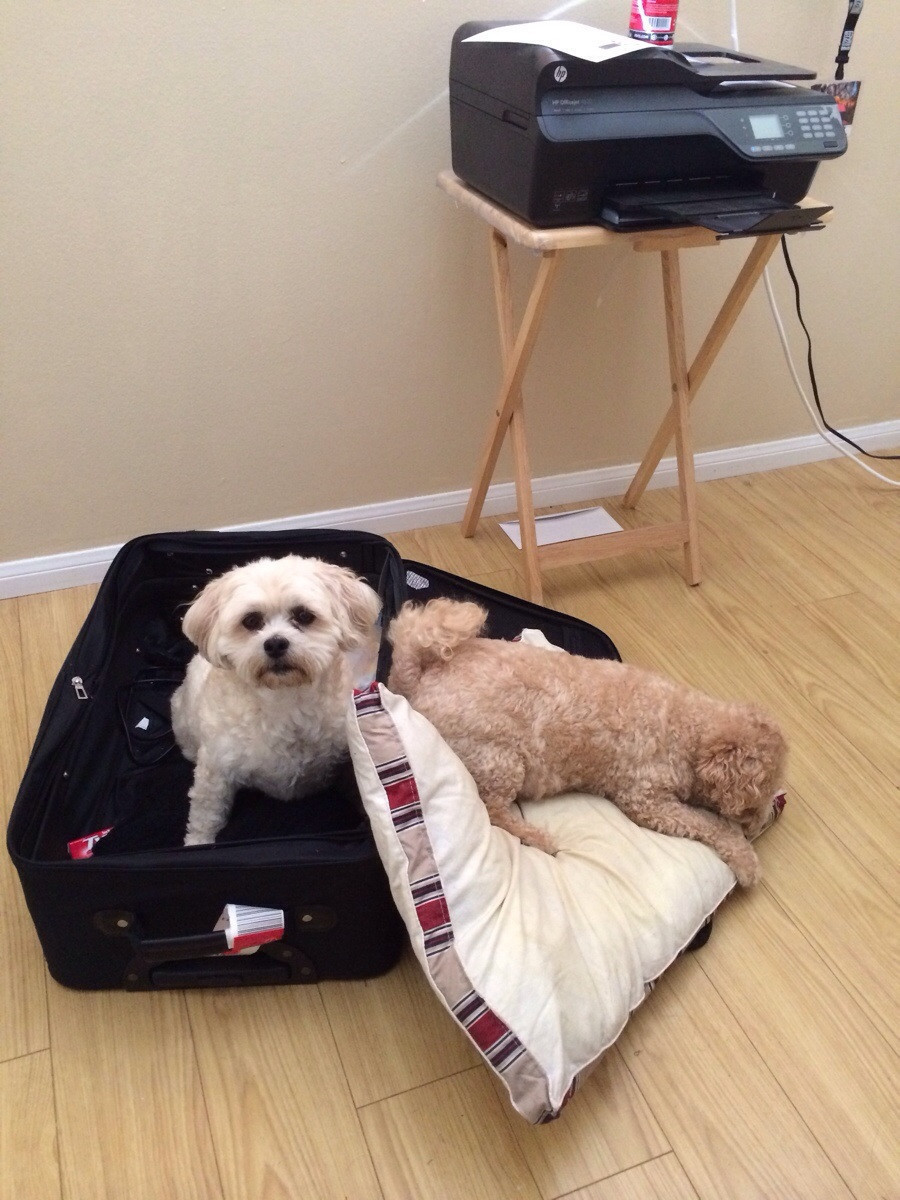 Reddit
14. "Shhhhh, don't say anything and the human might not see us."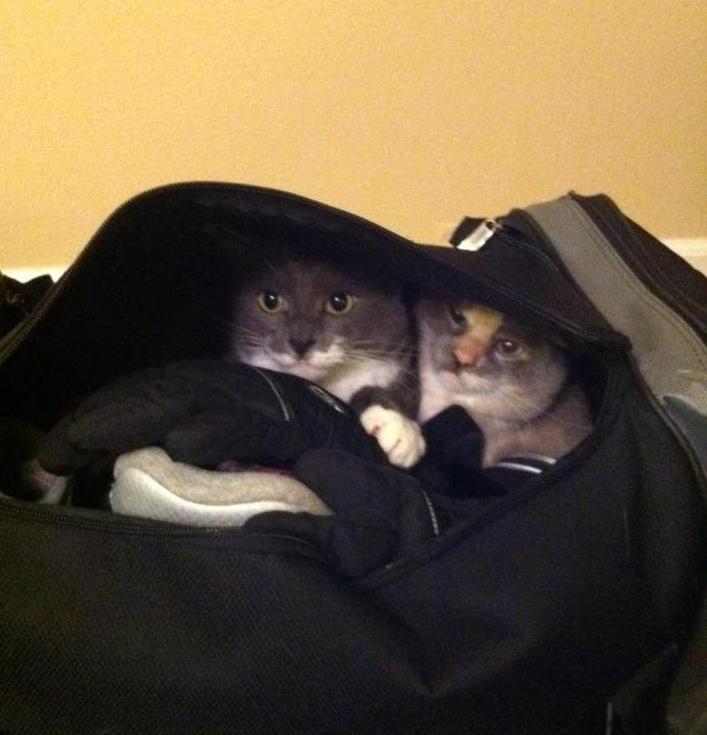 Reddit
15. "This is a sit-in. Please stay home."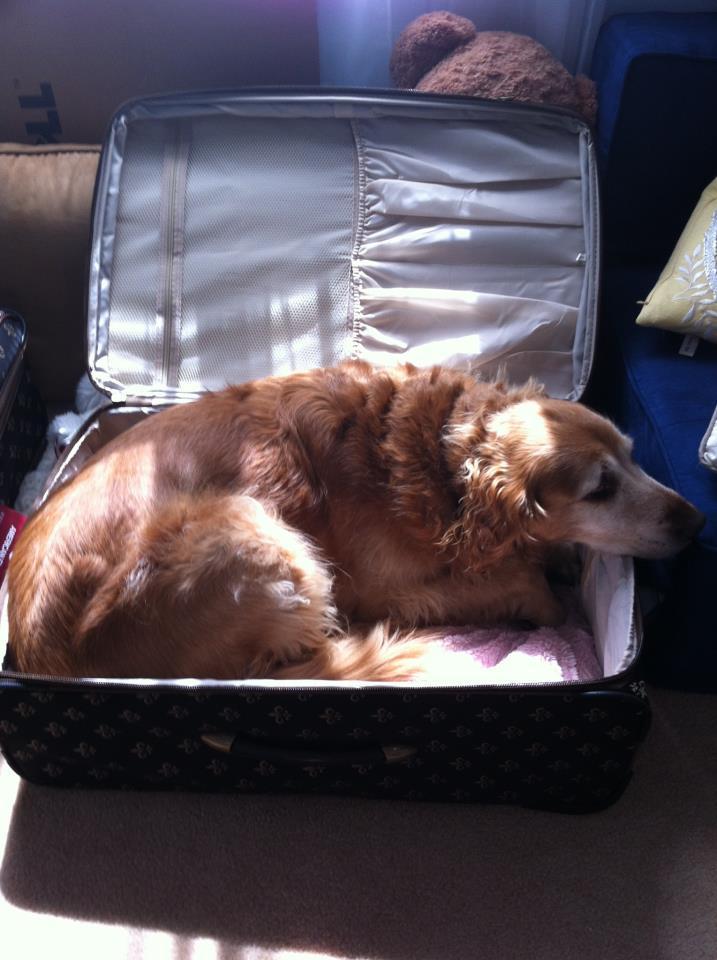 Reddit
16. "This face. How can you leave this face?"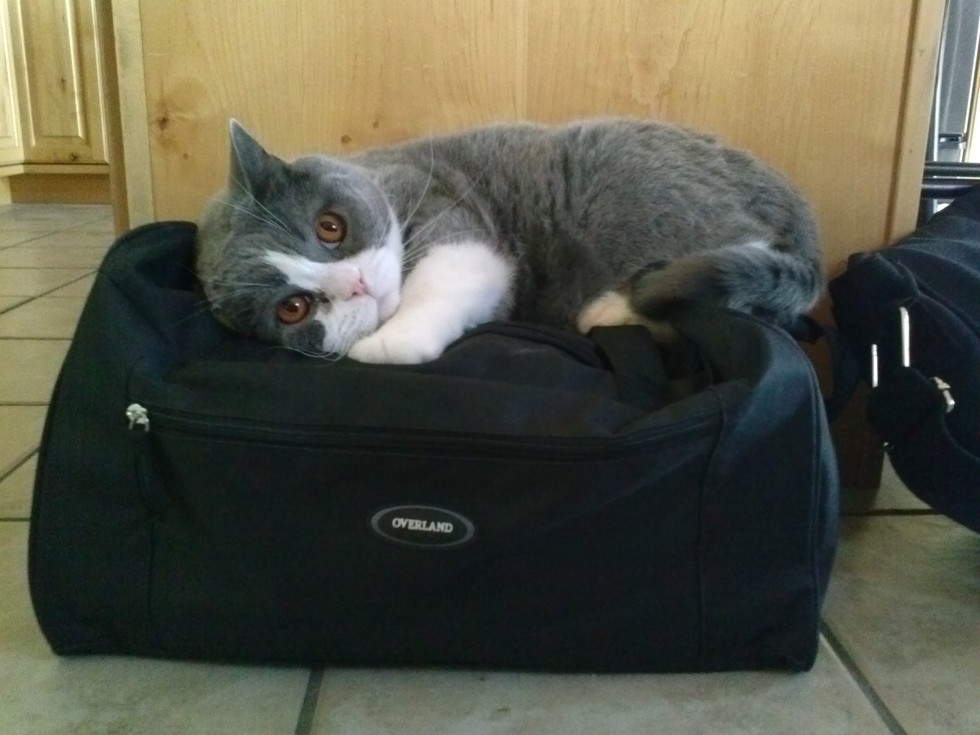 Reddit
17. "Oh, me? Don't mind me. I'll just watch you pack. Sadly. While crying."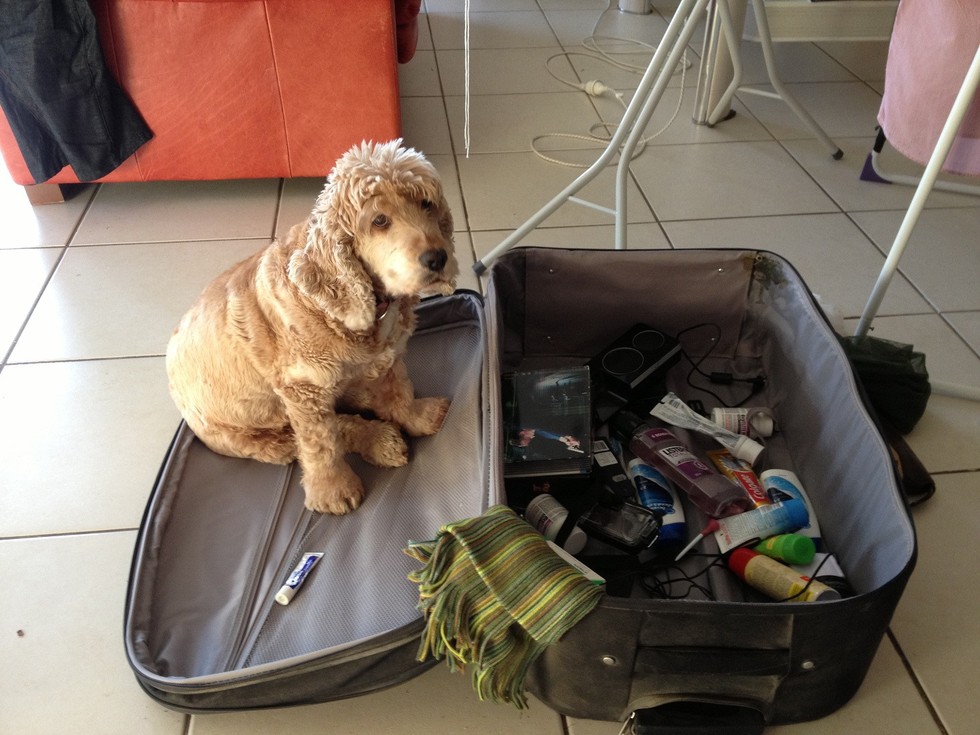 Reddit
Credit: The Dodo